Visitors Now Online
Number of Visitors Online: 57


Send your suggestions, news, photos, articles, notices etc to

info@jacobiteonline.com

---
Download Android Application of Jacobite Online

---
CHURCH CALENDER 2013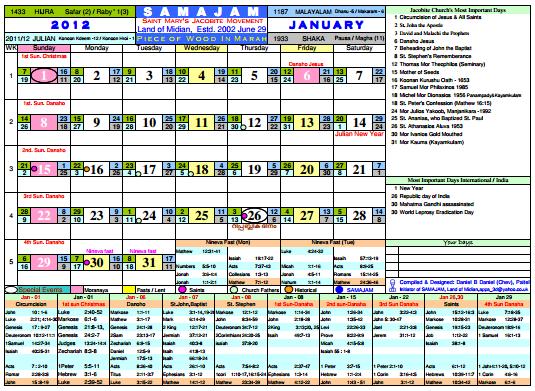 Compiled & Designed: Chev.Daniel B Daniel.

---

Google Group


Jacobite Online Group
---
---
---
Radio Malankara
www.radiomalankara.com
---
Malankara Vision

www.malankaravision.com
---
Viswasa Samrakshakan
August 2013
Chennithala St. George Horeb Jacobite Church prayerfully waiting for the Holy Day
Monday, 18 April 2011 21:31
The newly built St. George Horeb Jacobite Syrian Church will be consecrated on 9th and 10th May 2011 by His Beatitude Aboon Baselius Thomas I. The Building work has reached its final stage and is nearing completion. Mor Coorilos Geeverghese, the diocesan Metropolitan today visited the church and saw the porgress of the work. The members of the youth association of the church are actively involved in volunteeer work.